The Friendly Way to Pay
PatientFi partners with healthcare practices to remove cost barriers by offering patients friendly monthly plans, so more patients can say yes to the elective procedures they want.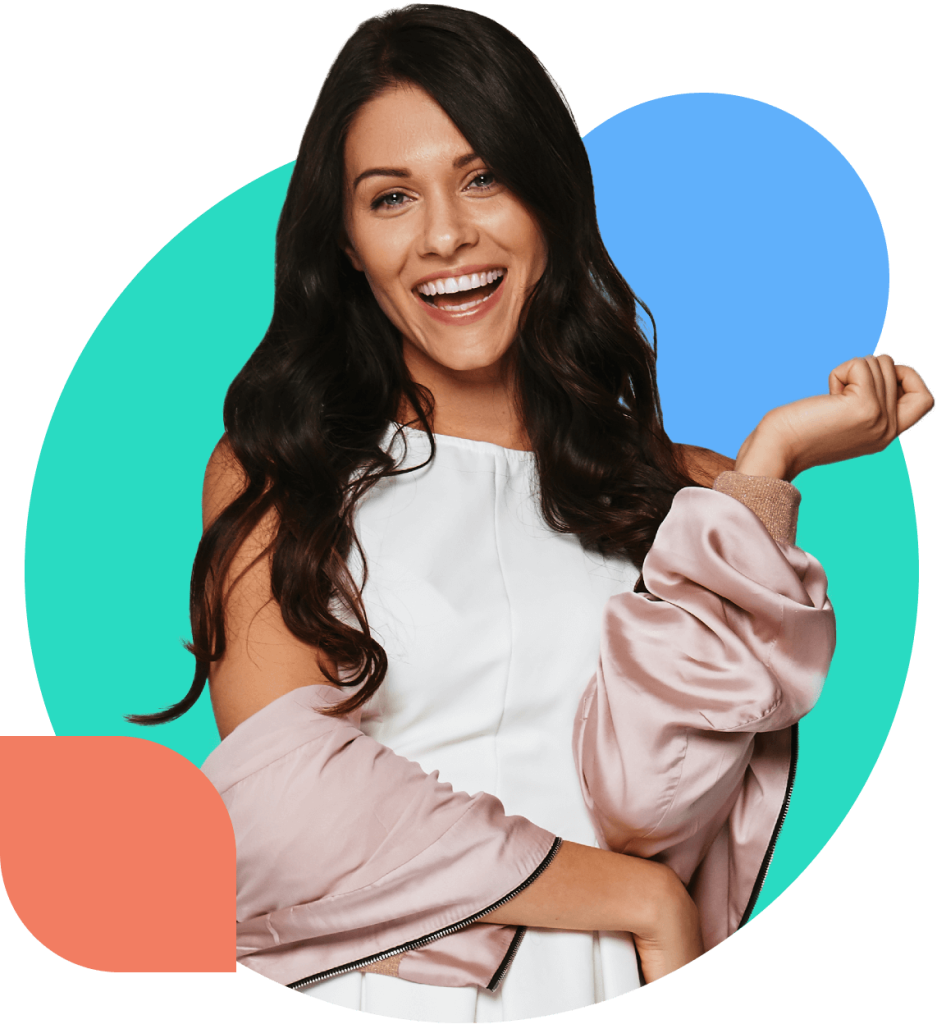 We partner with healthcare practices in the following specialties: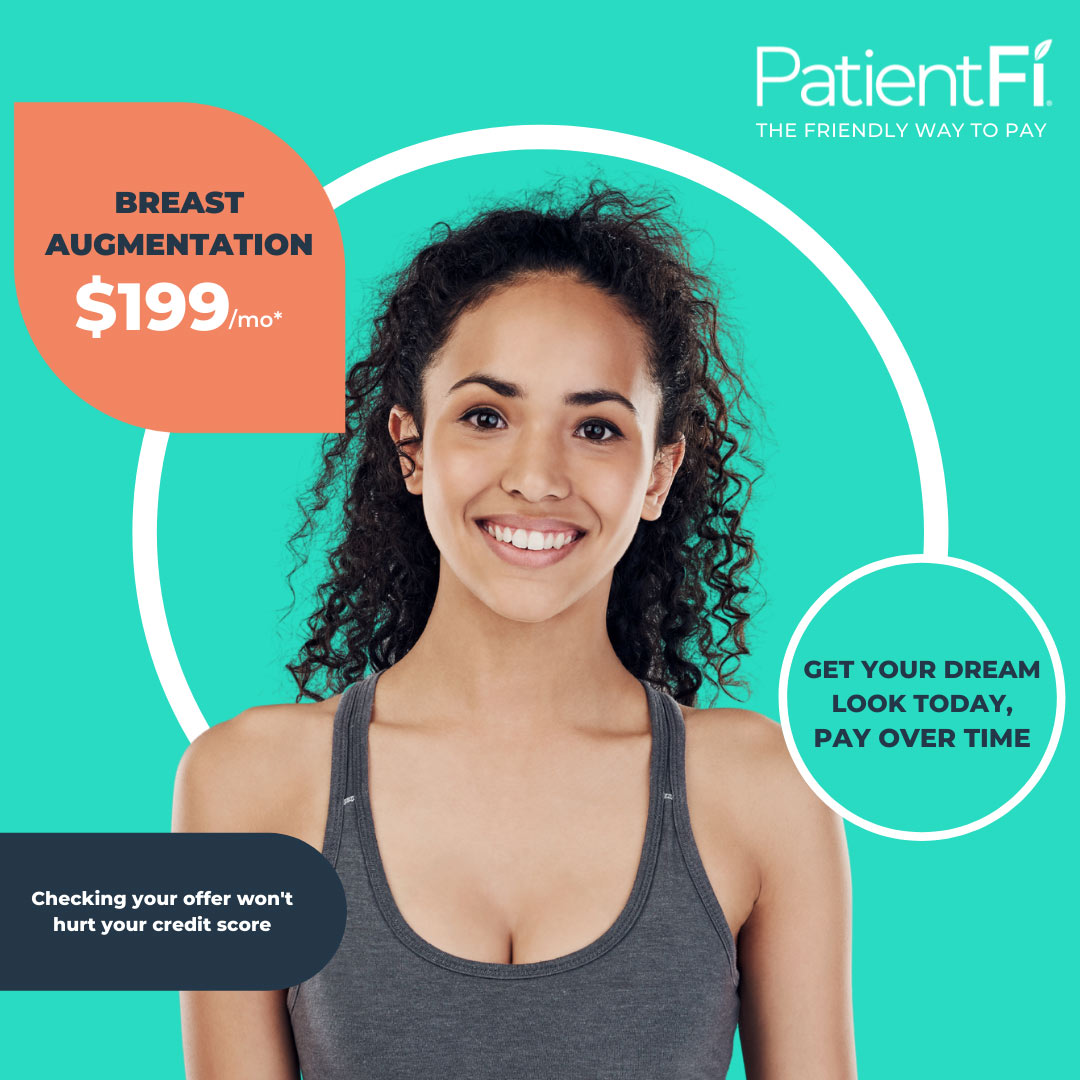 We're here to help practices change the conversation around cost and give patients a simple, affordable way to pay. Wallet-friendly monthly payment plans help more patients feel great about saying yes to what they want.
Breast Augmentation, Liposuction, Abdominoplasty, Rhinoplasty, Facelift, Buttock Augmentation, Hair Restoration, and More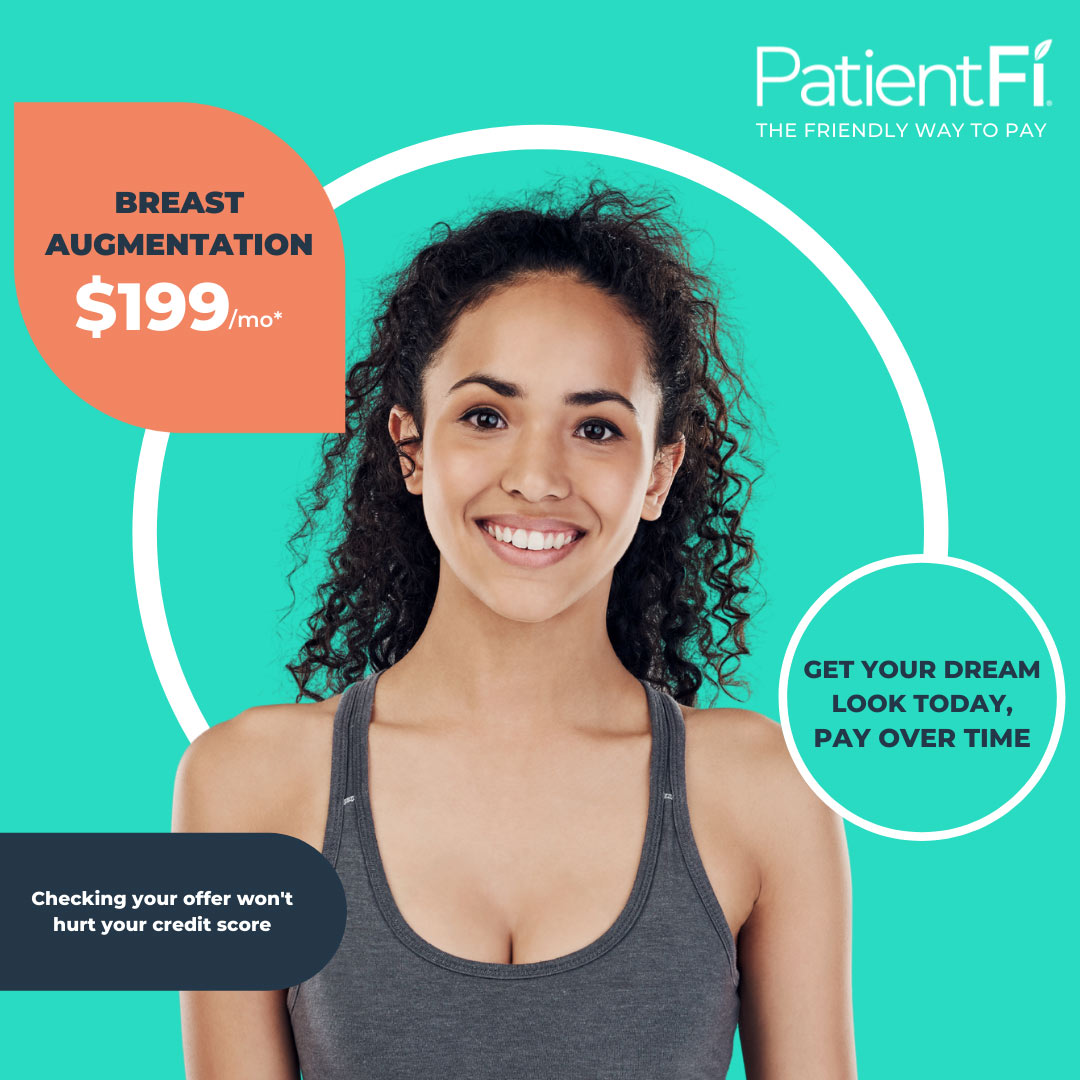 Facial Injectables, Body Contouring, Skin Tightening, Laser Resurfacing, Chemical Peels, Microdermabrasion, Laser Hair Removal, Micro-needling (PRP), and More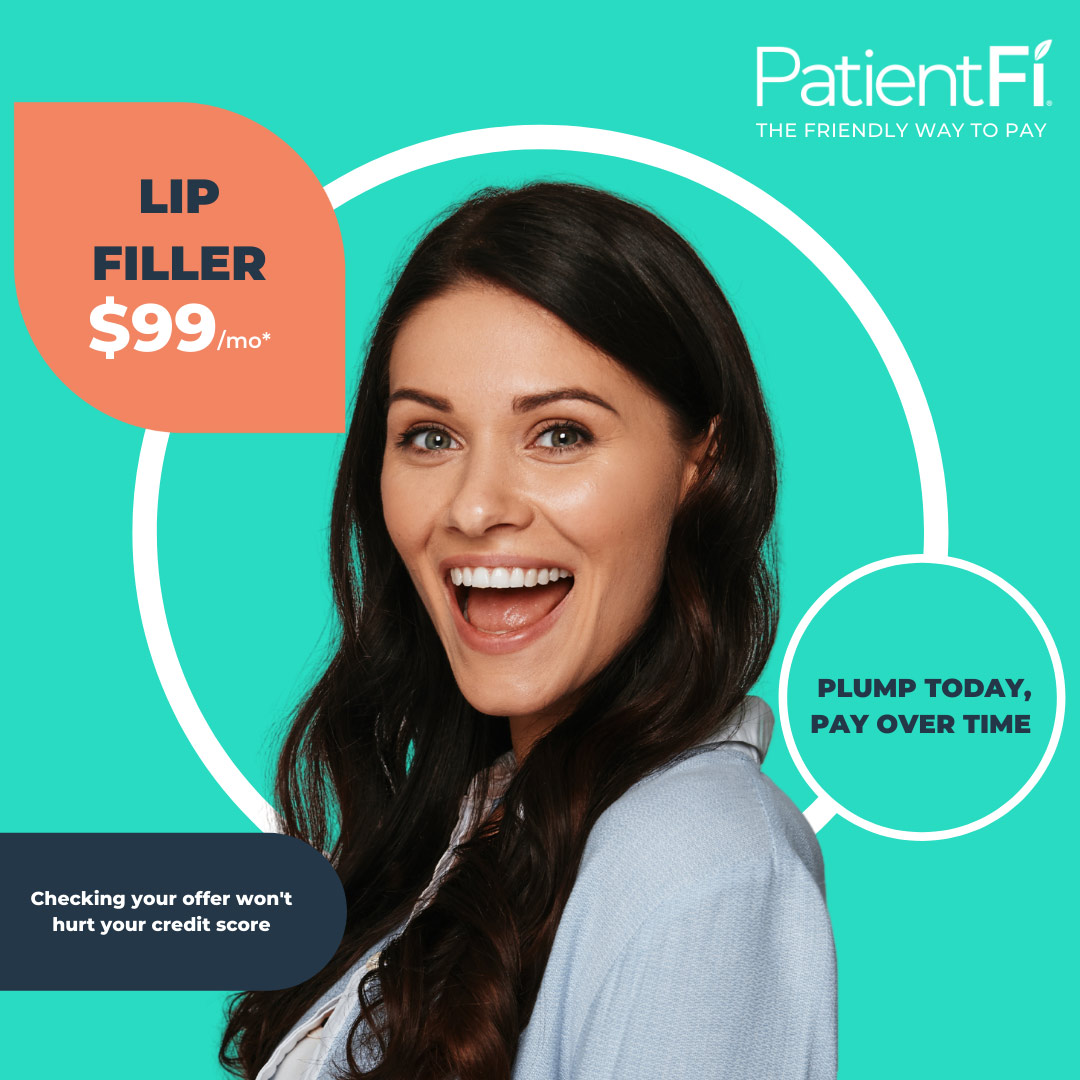 Veneers, Dental Implants, Braces/Aligners, Dentures, Crowns, Teeth Whitening, TMJ, Gum Contouring, and More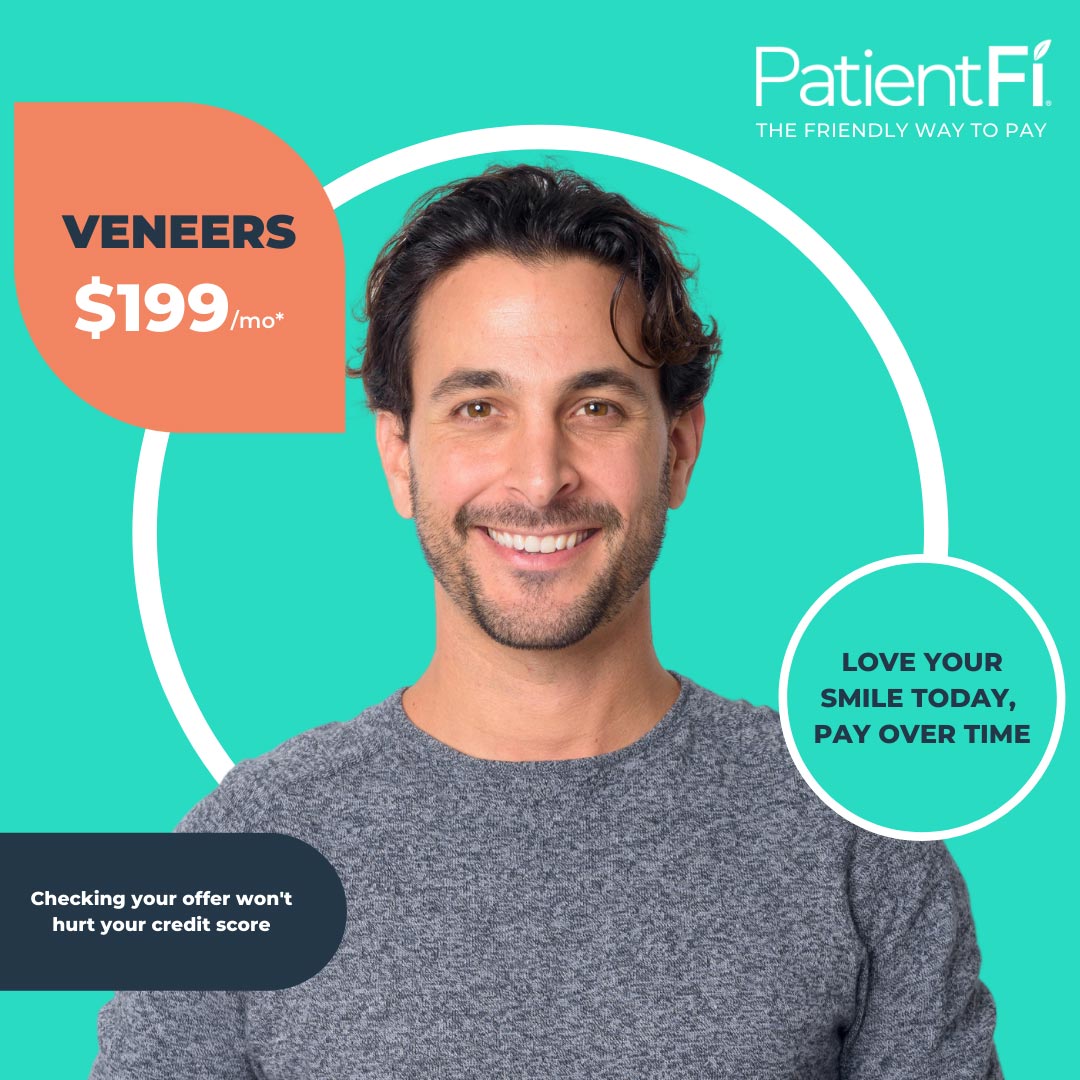 LASIK, Conductive Keratoplasty, Cataract Surgery, Premium Lens Replacement, and More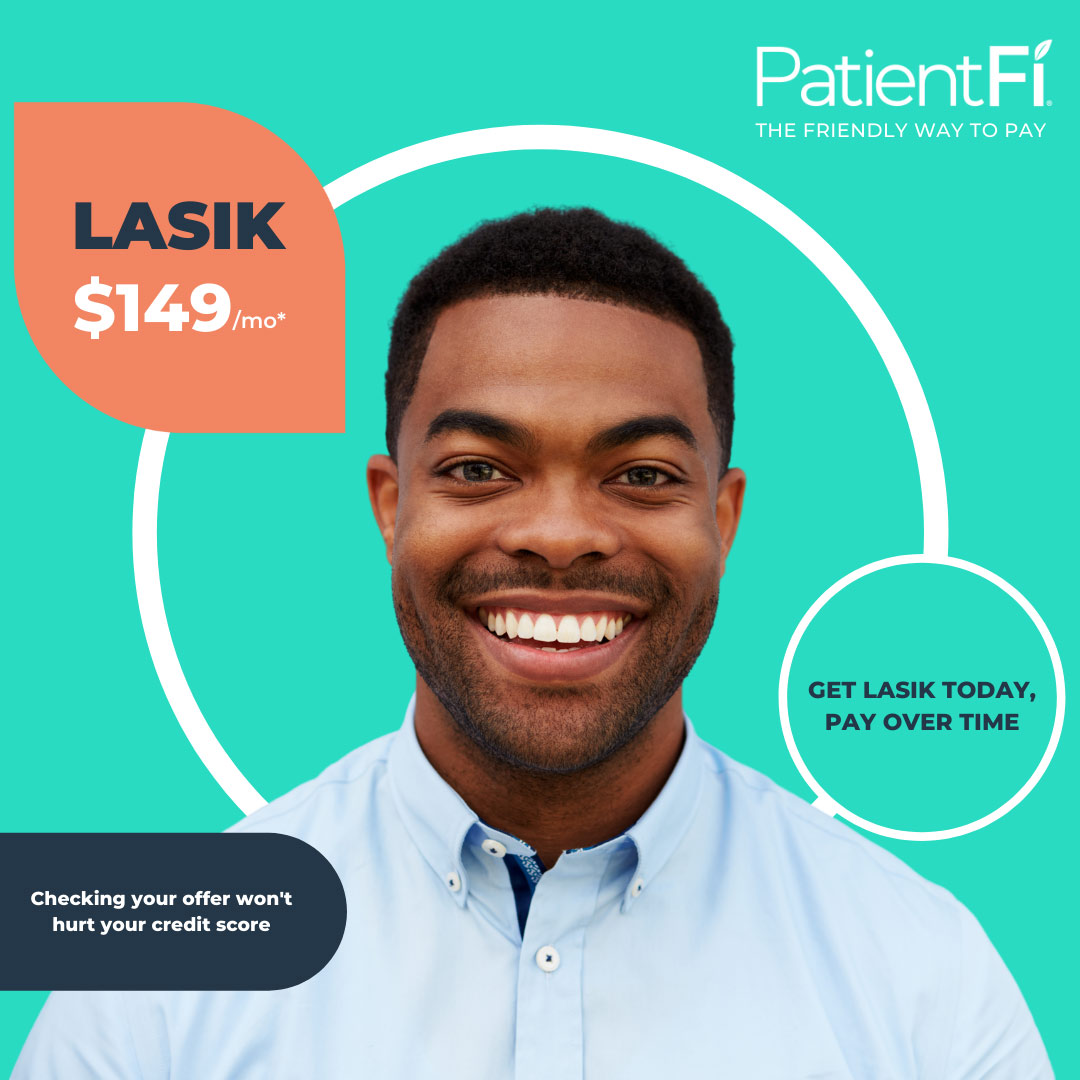 Artificial Insemination (IUI), In Vitro Fertilization (IVF), Donor Eggs and Embryos, Intracytoplasmic Sperm Injection (ICSI), Gamete Intrafallopian Transfer (GIFT), Zygote Intrafallopian Transfer (ZIFT), and More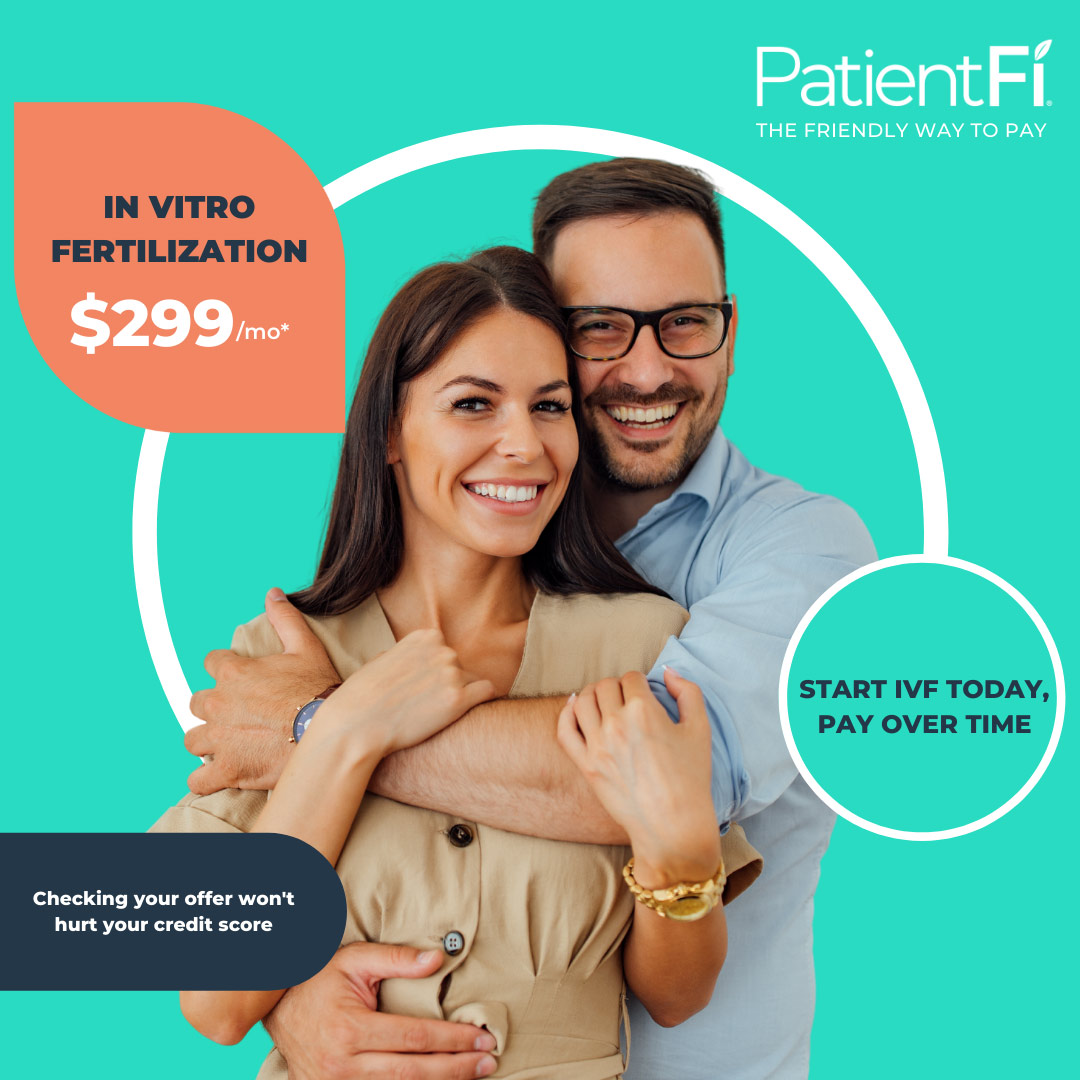 Hearing Tests, Hearing Check-ups, Audiology Appointments, Hearing Devices, Implants, Tinnitus, Hearing Conservation, Earmolds, and More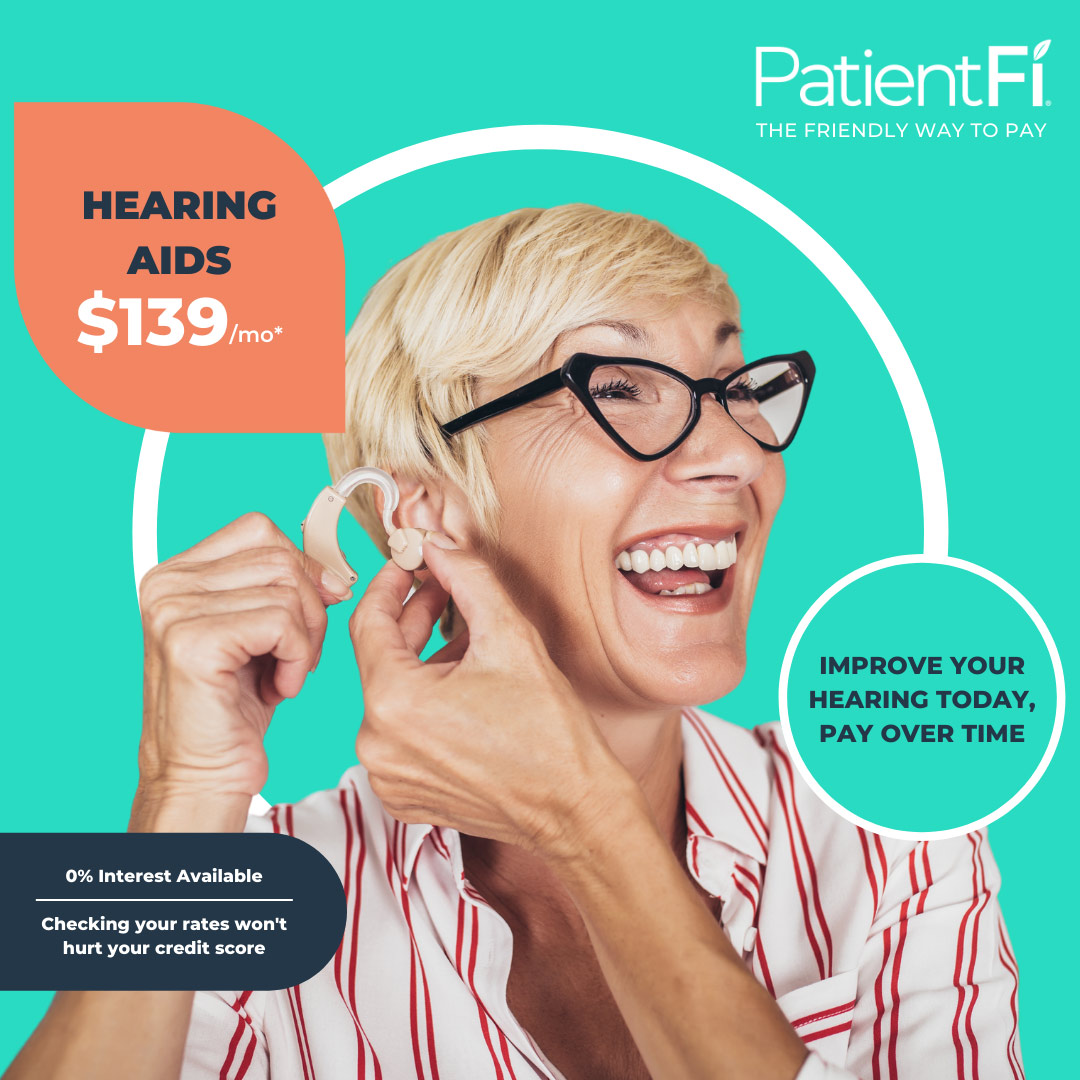 Rehabilitation Services, Orthopedic Care, and More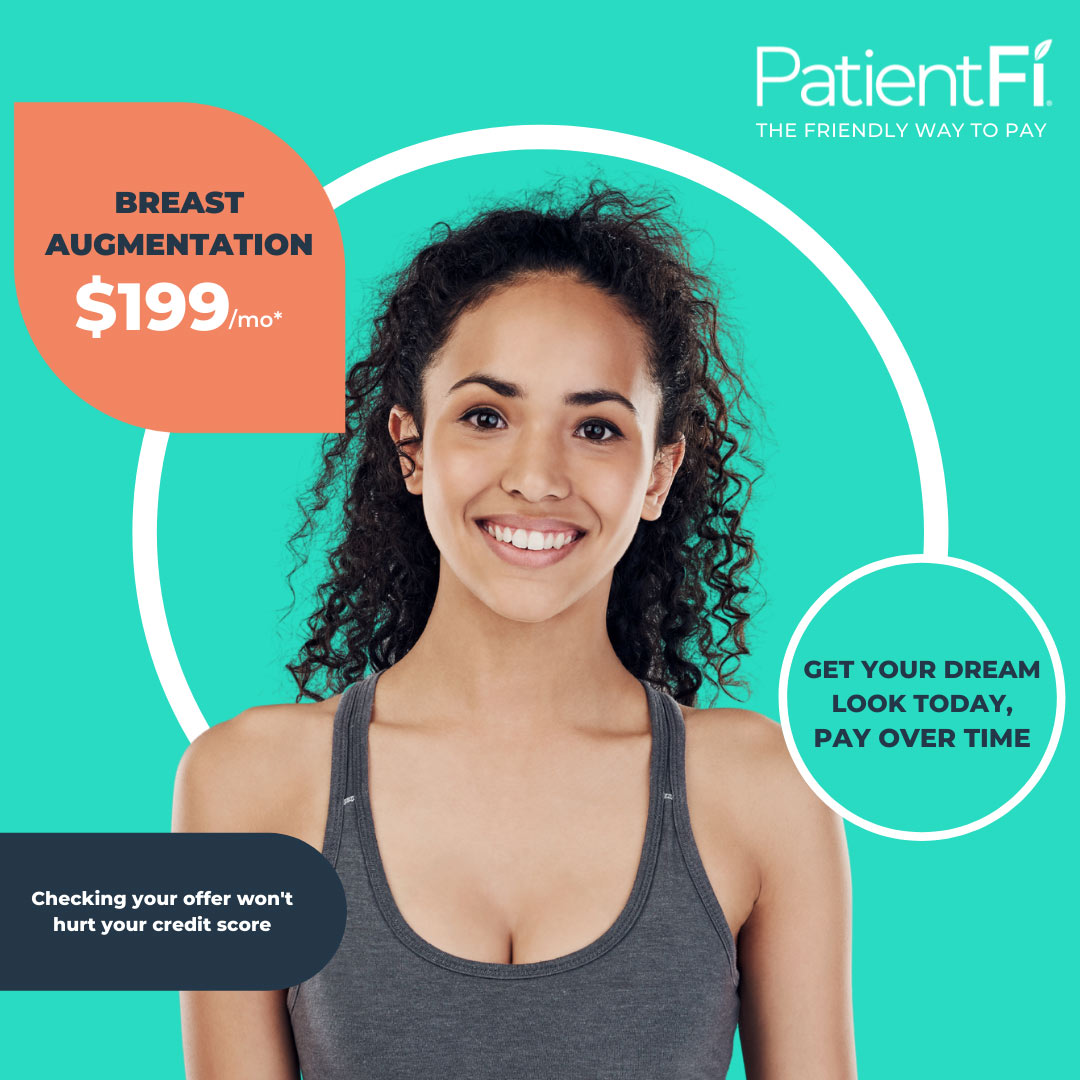 No Risk
and no worries to check your rates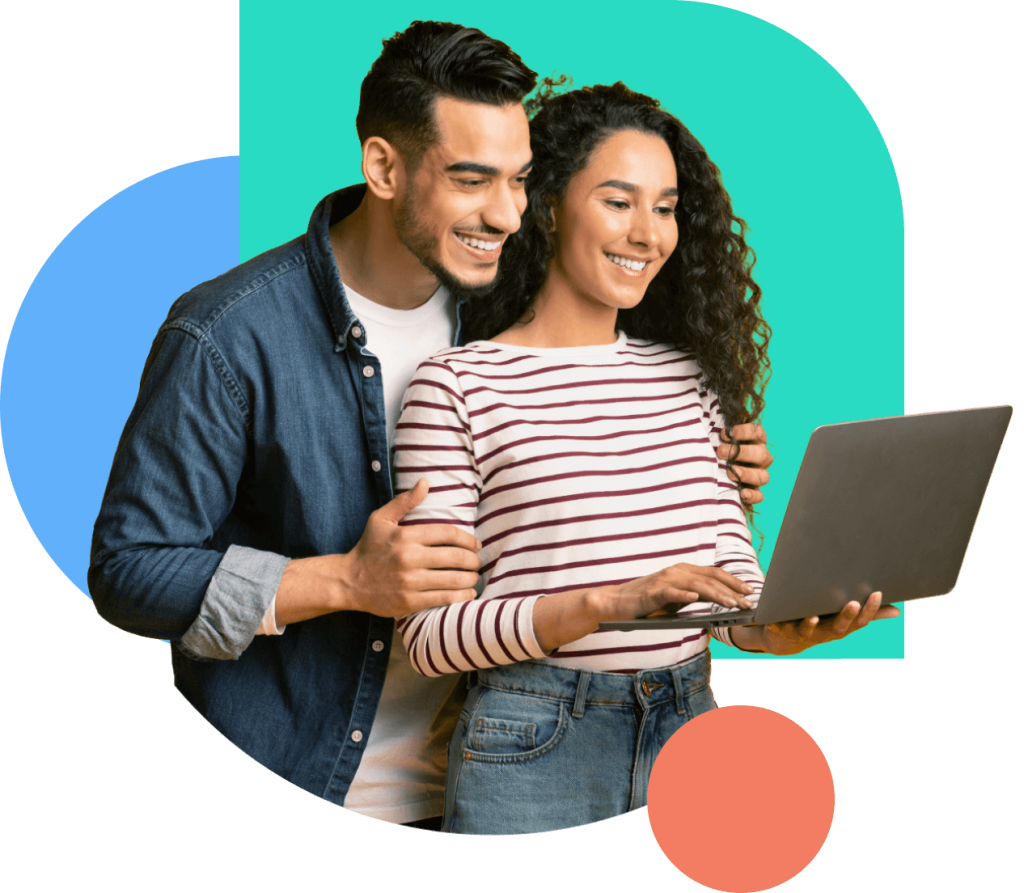 We do a soft credit check when you apply so there's no impact to your credit score to see what's possible.
The only thing we love more than seeing 5 stars?
Earning them.