The Friendly Way to Pay
PatientFi partners with healthcare practices to remove cost barriers by offering patients friendly monthly plans, so more patients can say yes to the elective procedures they want.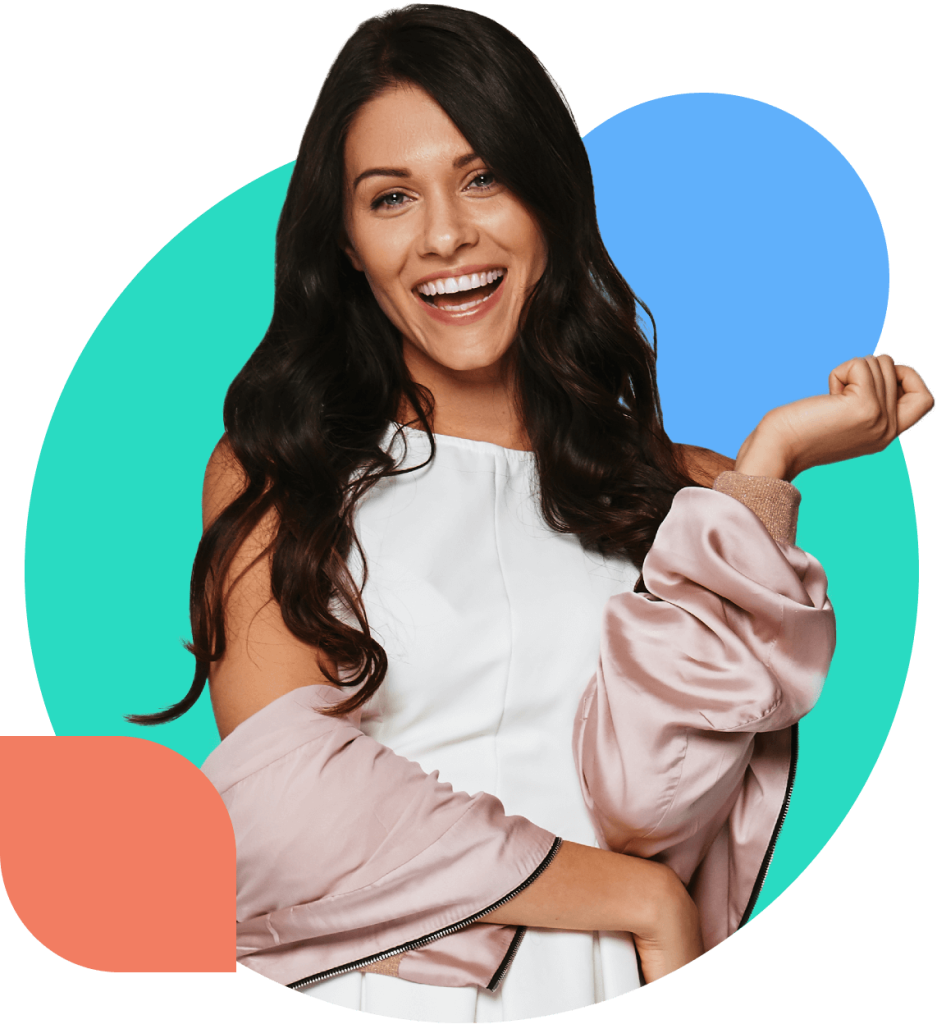 We partner with healthcare practices in the following specialties: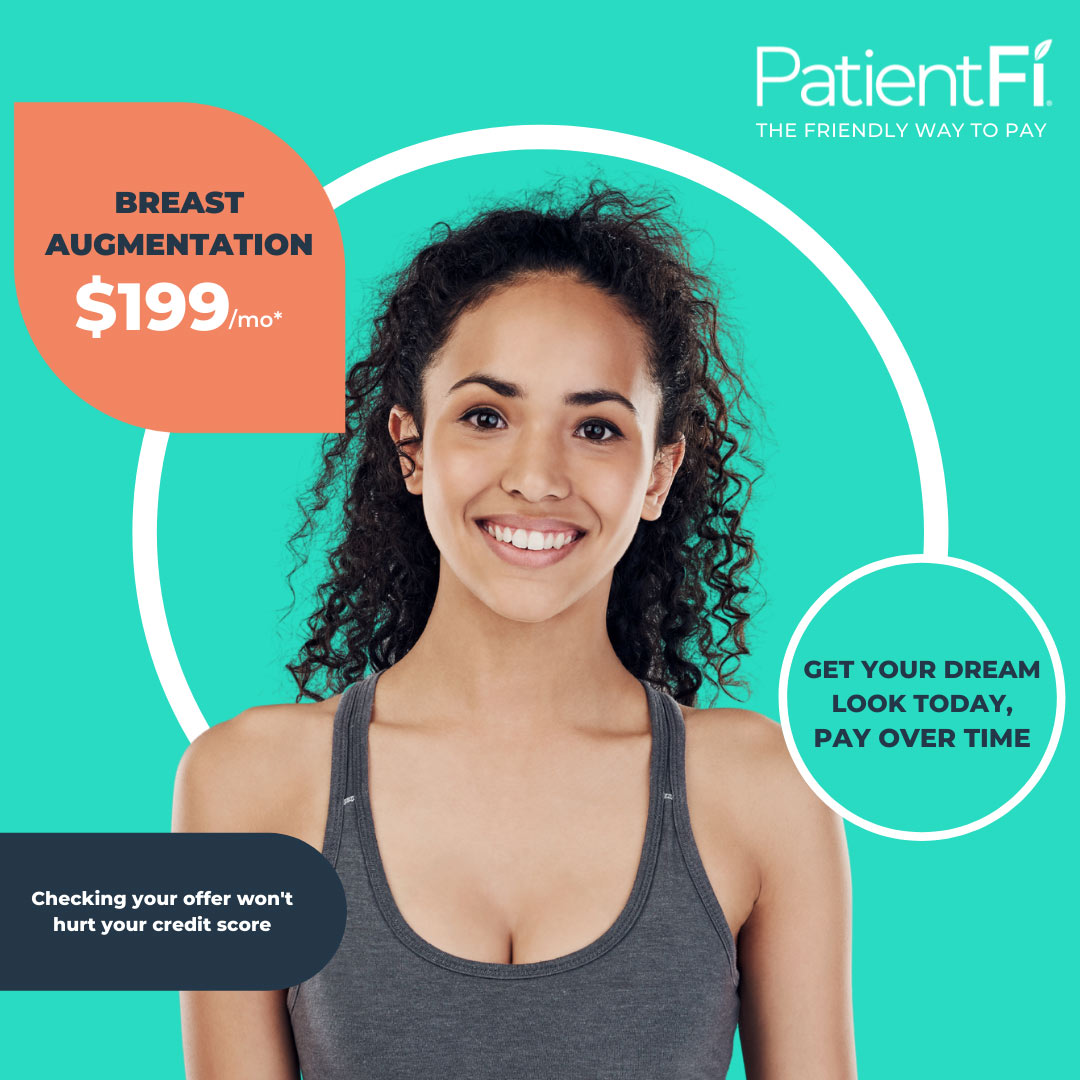 We're here to help practices change the conversation around cost and give patients a simple, affordable way to pay. Wallet-friendly monthly payment plans help more patients feel great about saying yes to what they want.
Breast Augmentation, Liposuction, Abdominoplasty, Rhinoplasty, Facelift, Buttock Augmentation, Hair Restoration, and More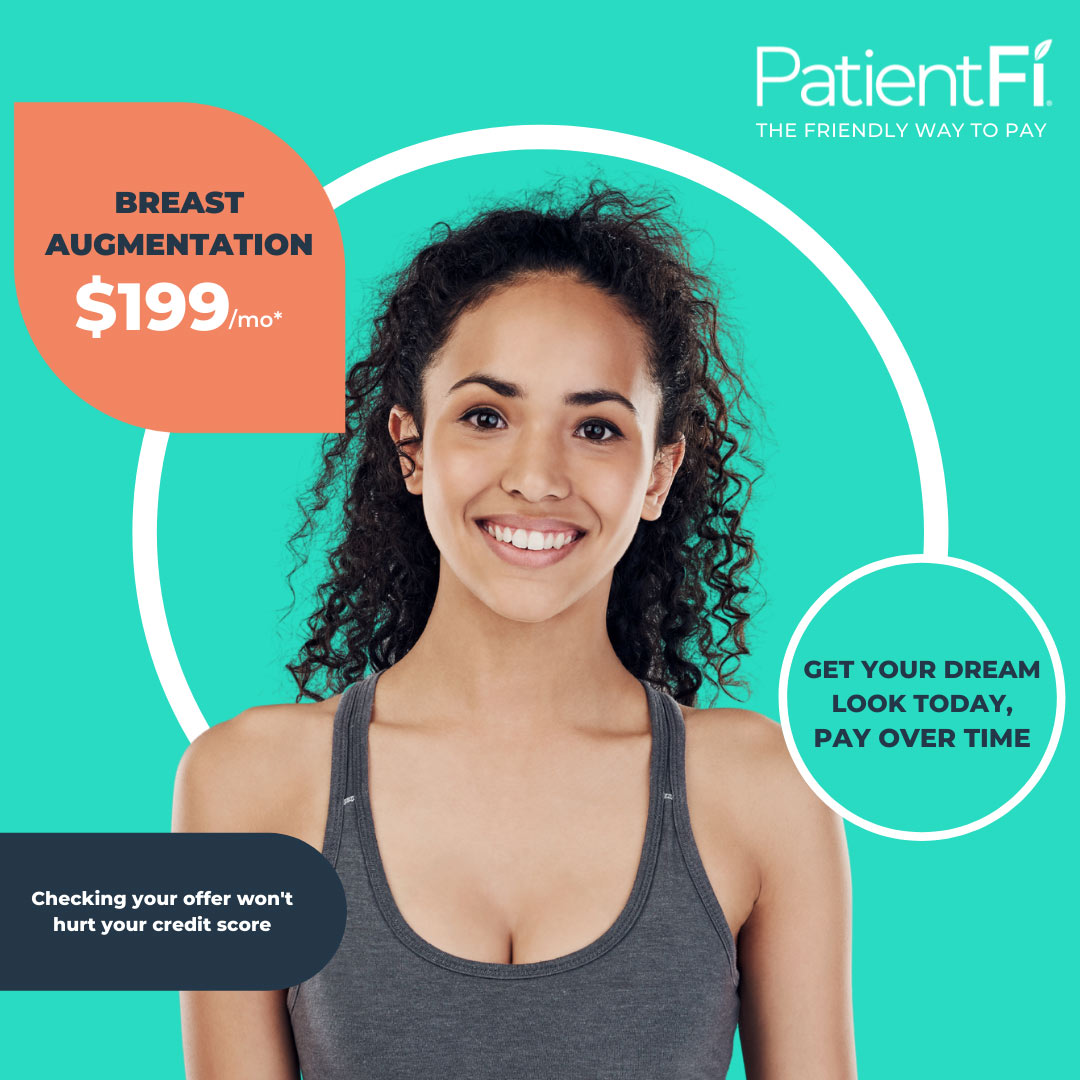 Facial Injectables, Body Contouring, Skin Tightening, Laser Resurfacing, Chemical Peels, Microdermabrasion, Laser Hair Removal, Micro-needling (PRP), and More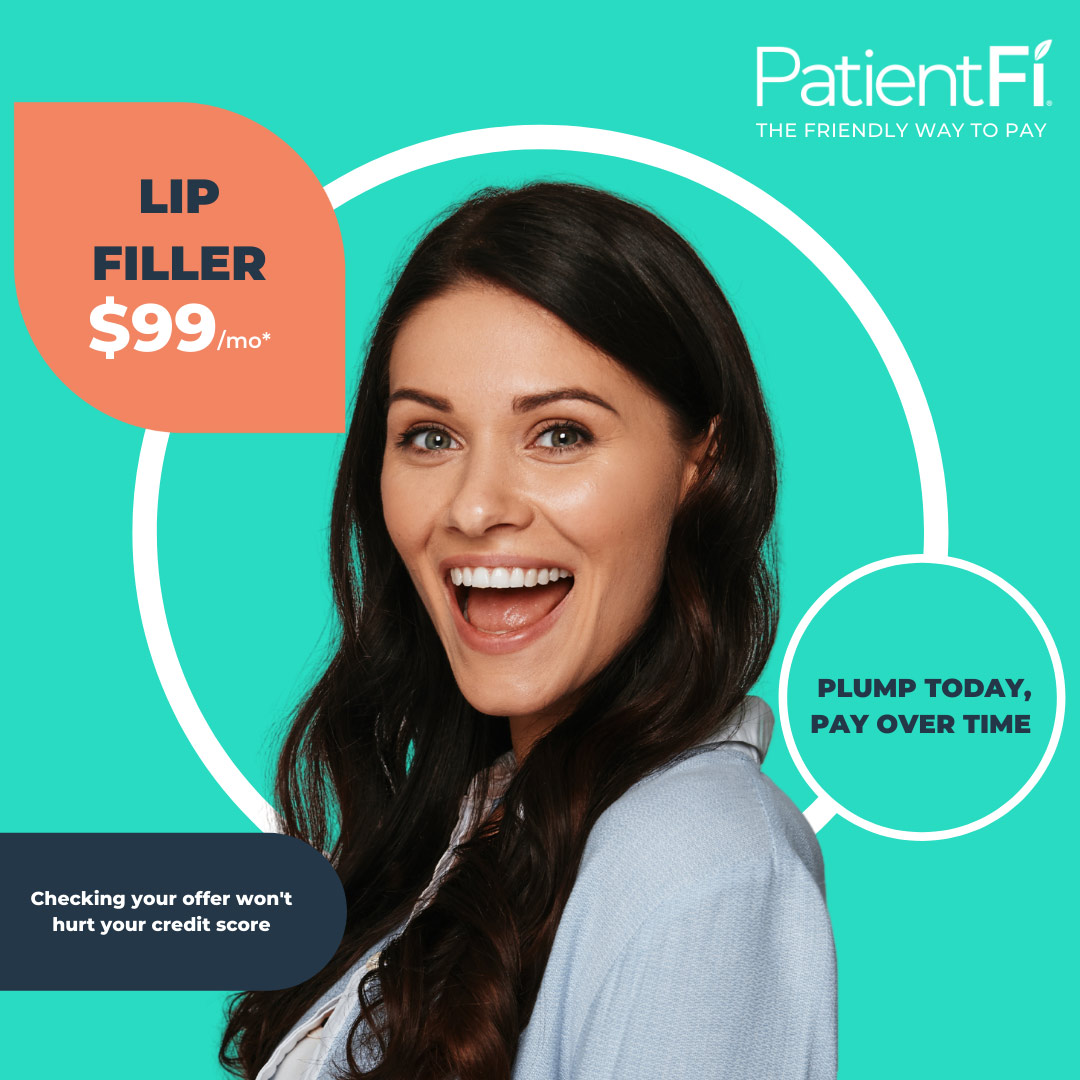 Veneers, Dental Implants, Braces/Aligners, Dentures, Crowns, Teeth Whitening, TMJ, Gum Contouring, and More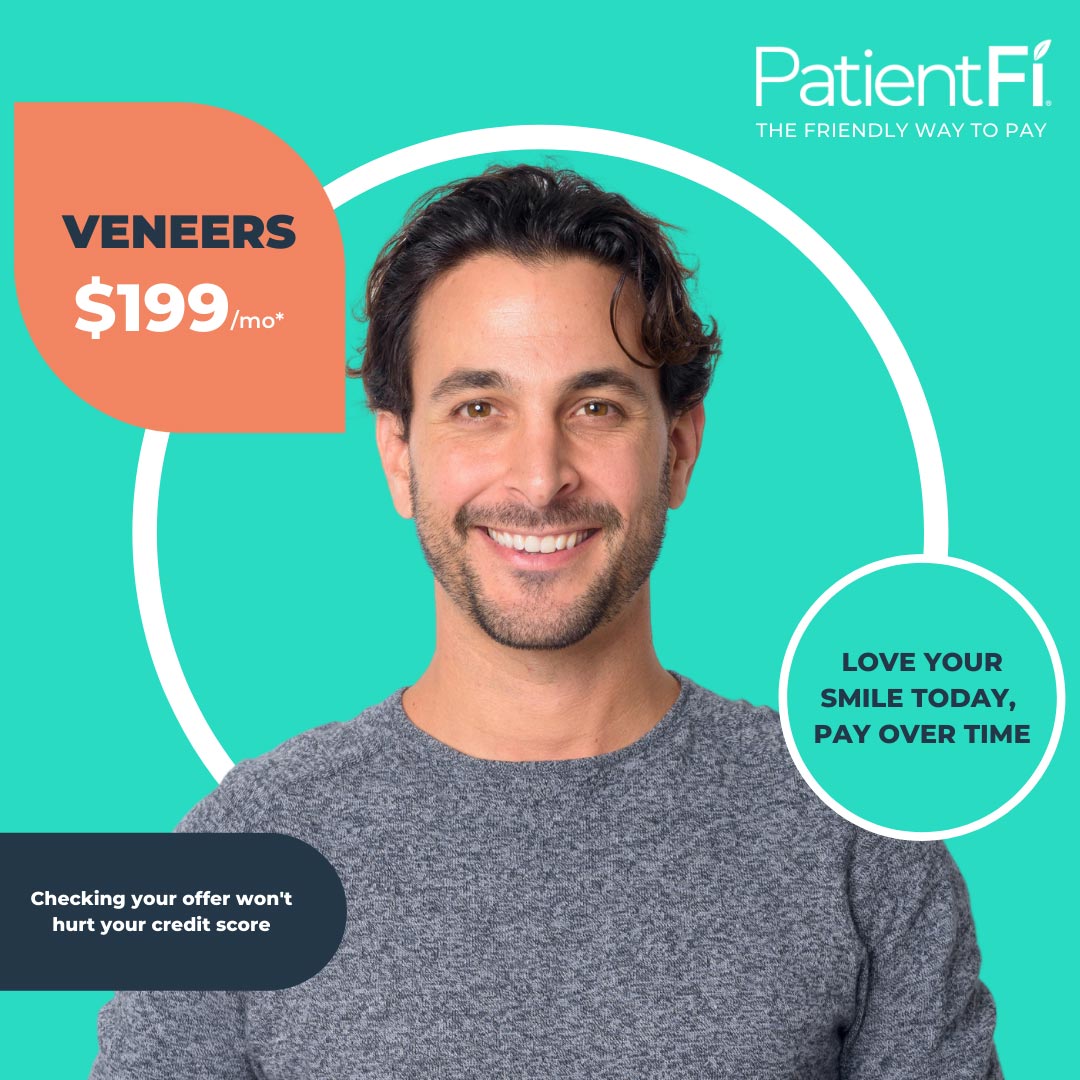 LASIK, Conductive Keratoplasty, Cataract Surgery, Premium Lens Replacement, and More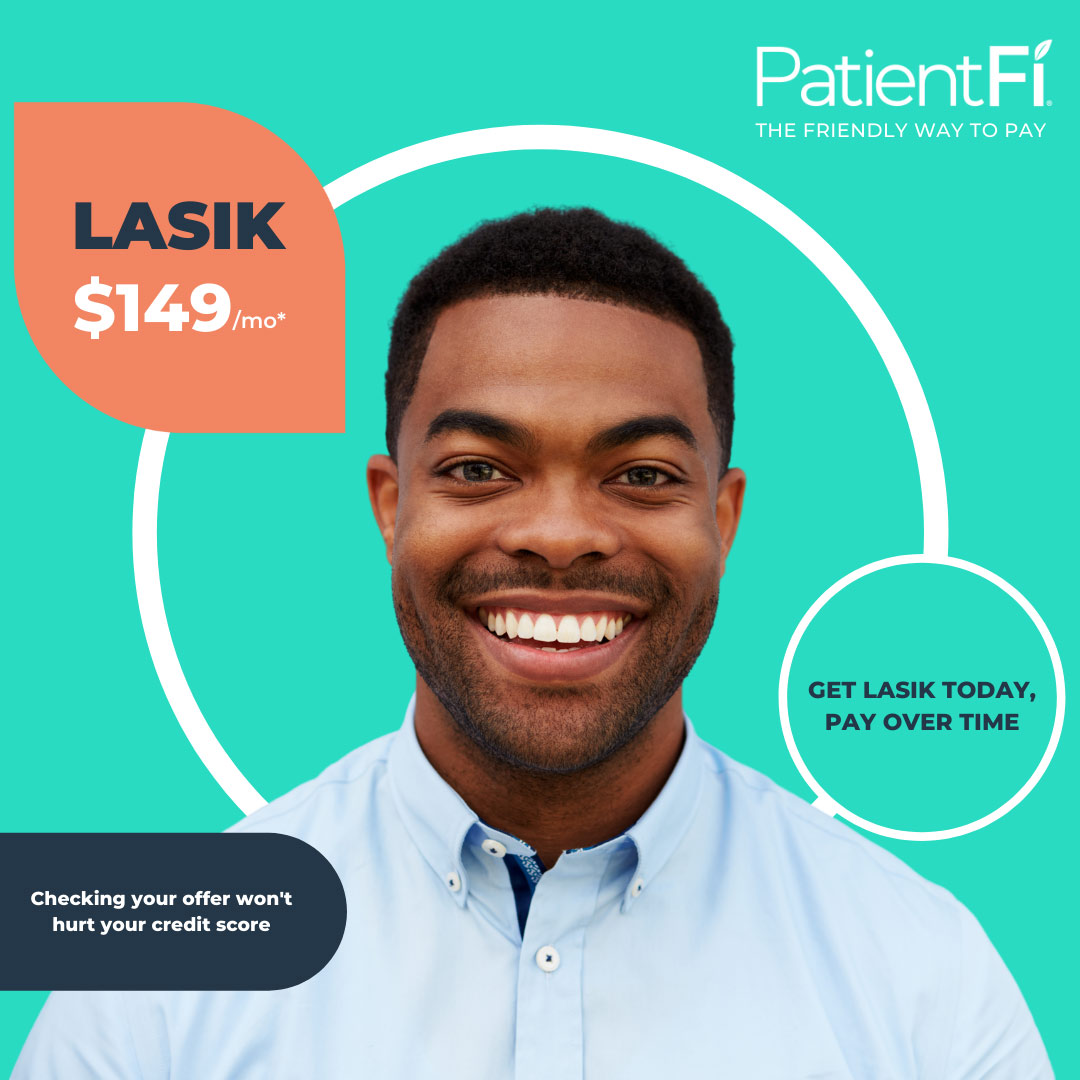 Artificial Insemination (IUI), In Vitro Fertilization (IVF), Donor Eggs and Embryos, Intracytoplasmic Sperm Injection (ICSI), Gamete Intrafallopian Transfer (GIFT), Zygote Intrafallopian Transfer (ZIFT), and More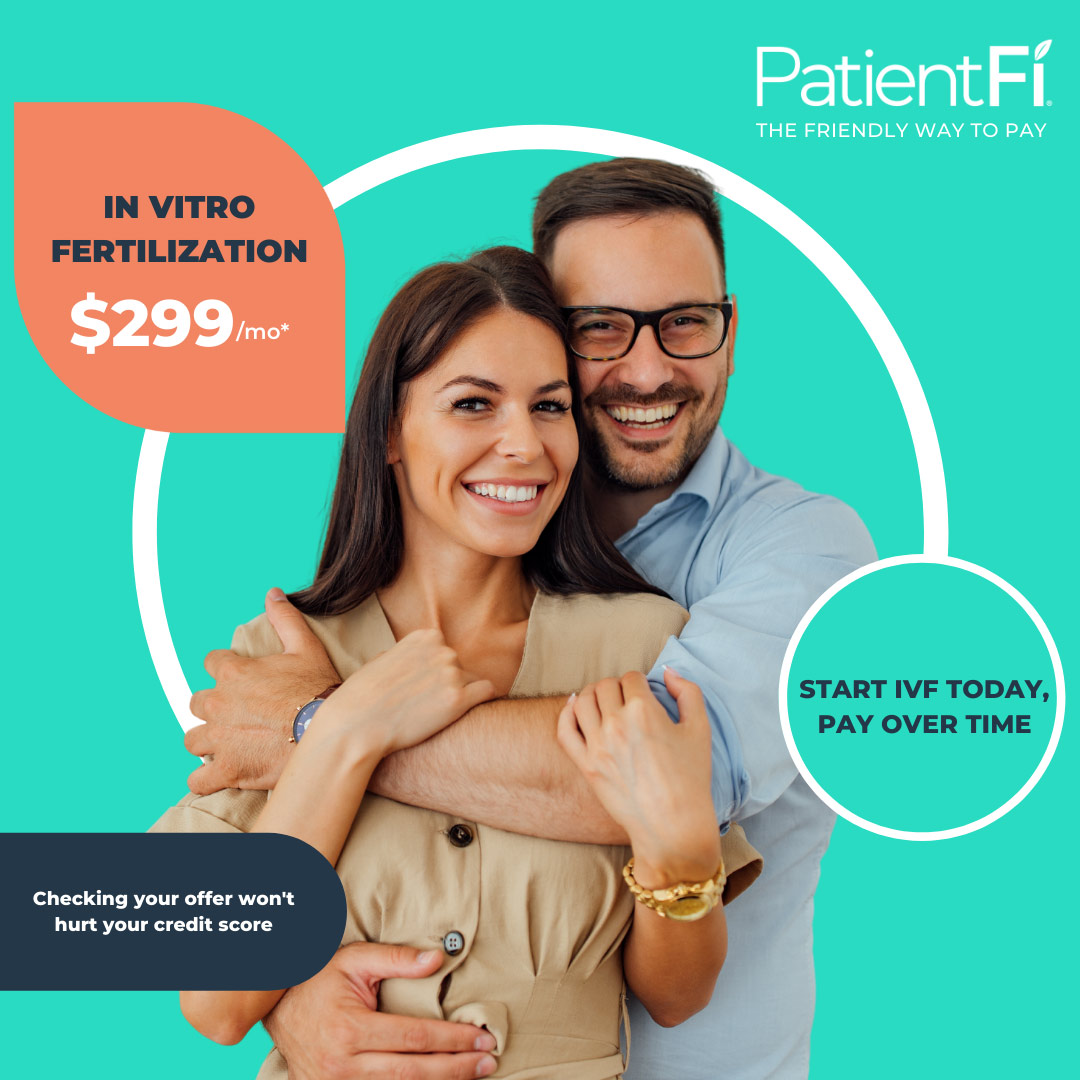 Hearing Tests, Hearing Check-ups, Audiology Appointments, Hearing Devices, Implants, Tinnitus, Hearing Conservation, Earmolds, and More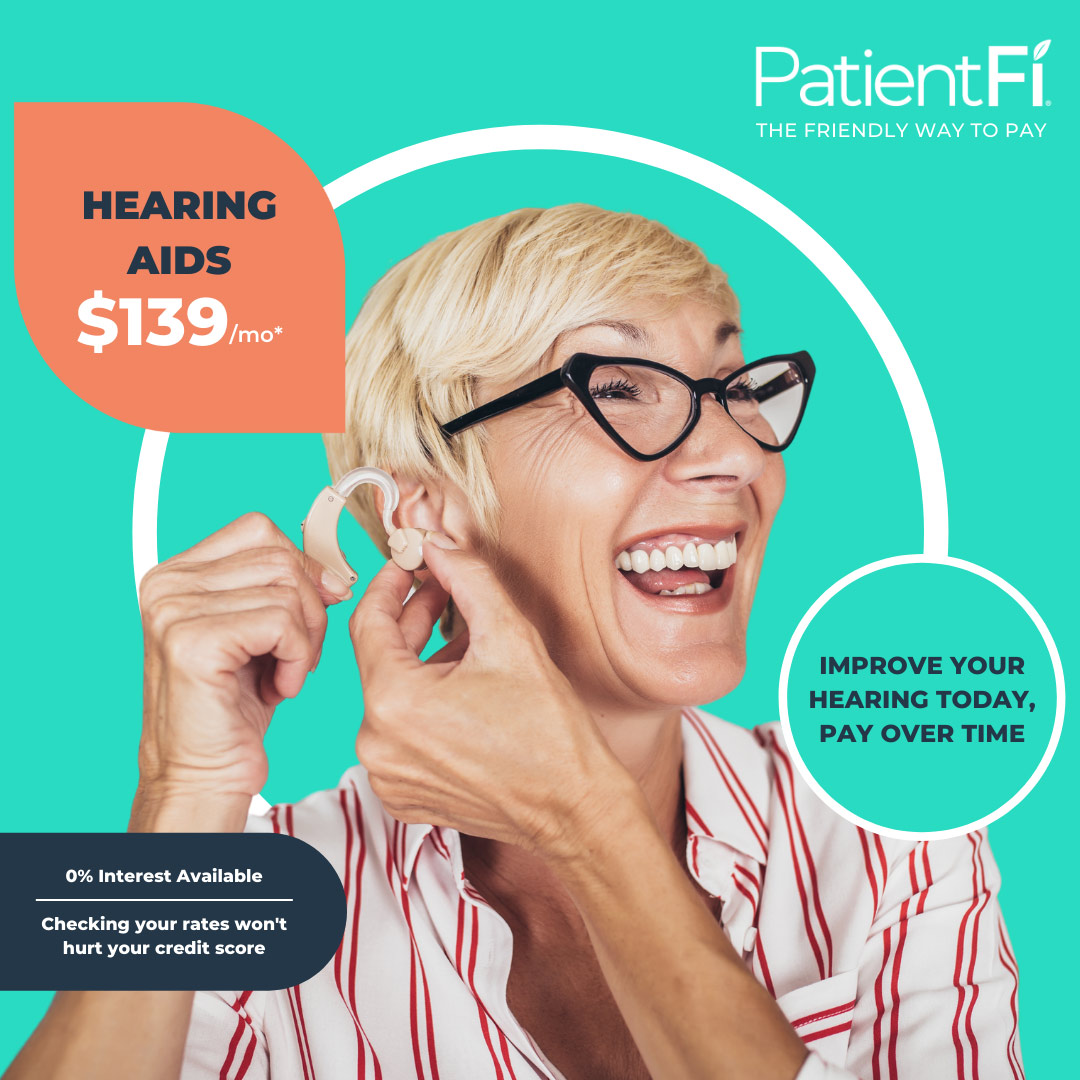 Rehabilitation Services, Orthopedic Care, and More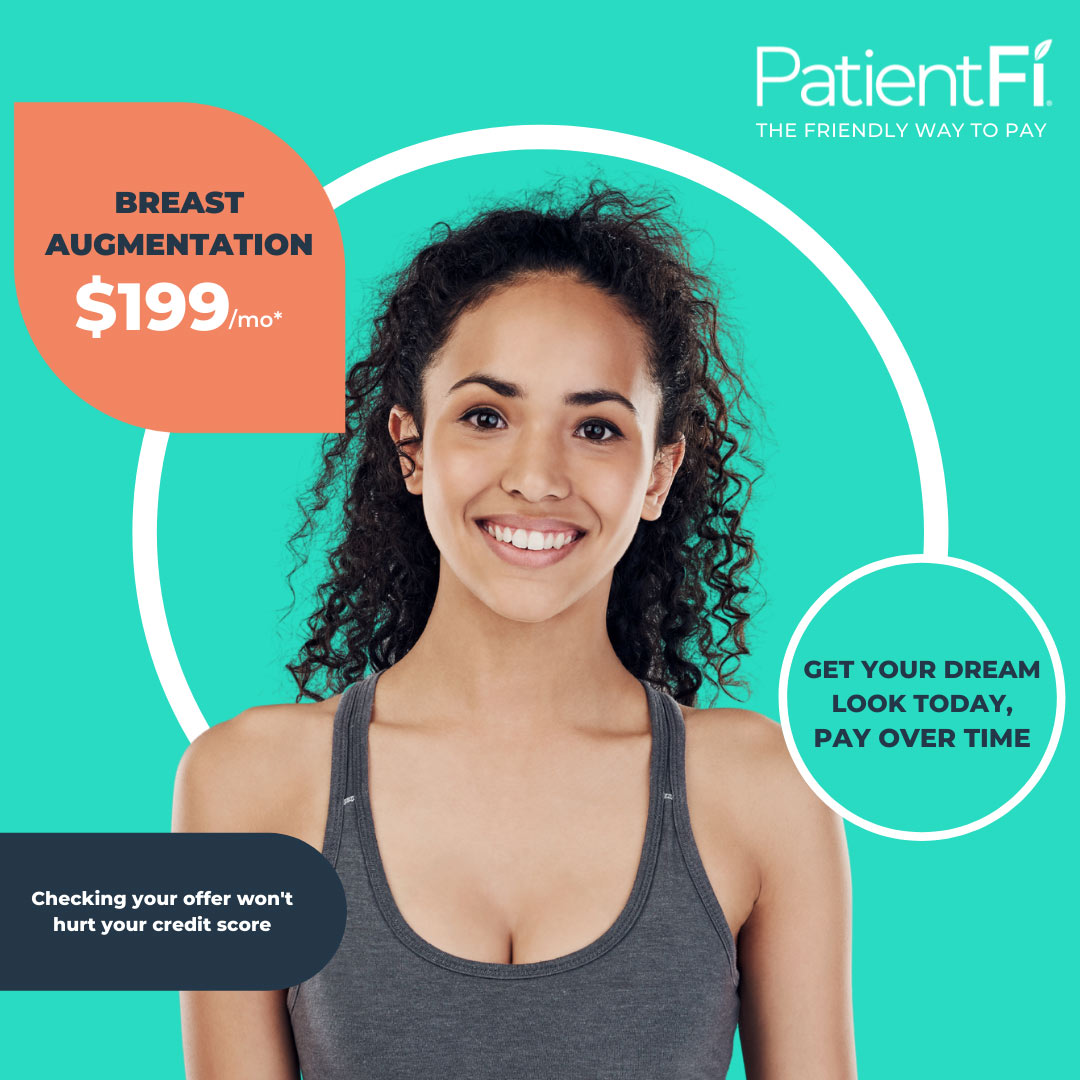 No Risk
and no worries to check your rates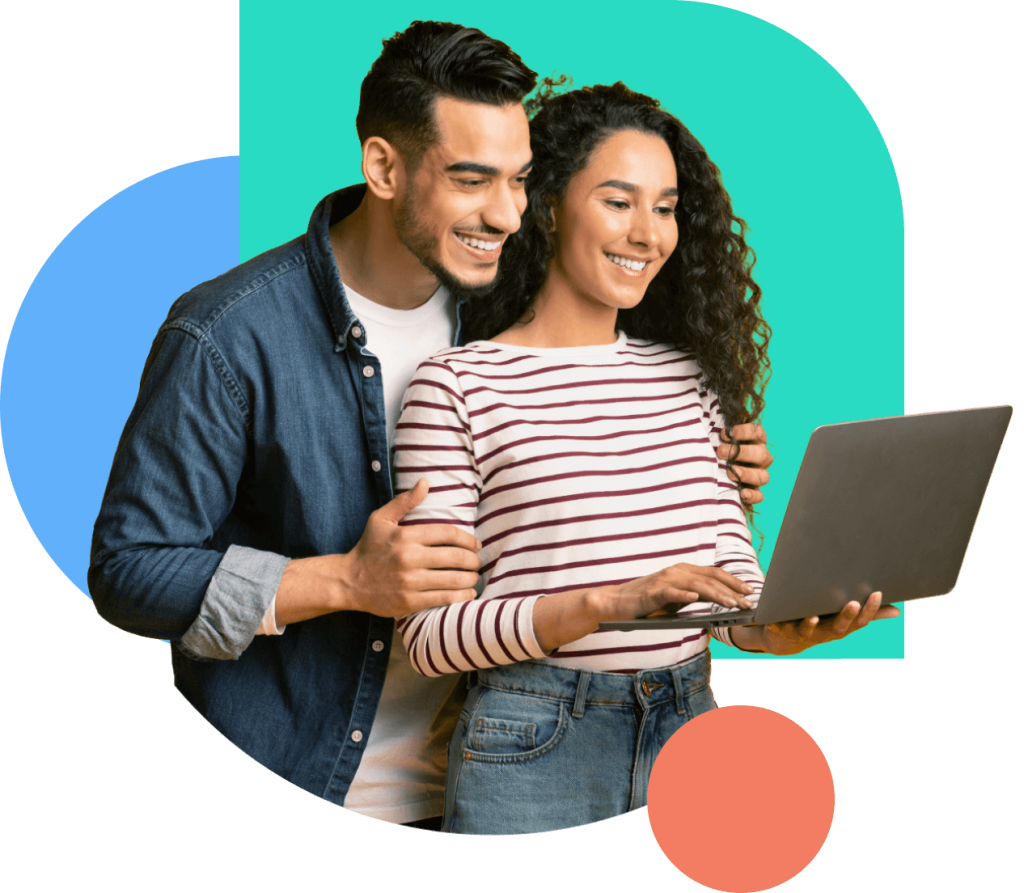 We do a soft credit check when you apply so there's no impact to your credit score to see what's possible.
The only thing we love more than seeing 5 stars?
Earning them.
Dr. Sean Kelishadi
SSK Plastic Surgery Inc.
PatientFi has been instrumental in helping my clients afford services at my busy plastic surgery practice. Everyone at PatientFi takes pride in their service and their work from top down. They are a joy to work with and have the… Read More
Kathleen L
PatientFi Customer
I just want to say this is the first medical loan I have ever taken out and the process was very easy. I feel very happy and confident I chose PatientFi over a medical credit card. Thank you! Also, I… Read More
Angie P
Financial Specialist, RISE Fertility
In my experience working with PatientFi, I have found the process easy and stress-free. I love the fact that there is a platform like PatientFi to help patients meet their fertility dreams, who otherwise may have not been able to…. Read More
Tisha F
Office Manager, Koehn Dentistry & Aesthetics
PatientFi is easy to use for both the patient and the practice. Before PatientFi, we had low acceptance rates, and our patients didn't love the hard credit inquiries. Since starting to use PatientFi three months ago, our acceptance rates on… Read More
Gianna M
PatientFi Customer
PatientFi. For starters I've found that this is by far the most transparent company when it comes to financial loans for your patient needs—making it simple, to the point and affordable. All whilst not impacting your credit score! There is… Read More
Nick G
Director of Operations, Done in One
We're super excited to be offering PatientFi as our exclusive patient financing lender. We use them almost every day. We've had plenty of struggles with other companies and we just love utilizing the service that they offer.
Sierra W
COO, Tailor Made Looks Institute of Plastic Surgery
Patients have been extremely satisfied with the fact that they have flat pricing for the first 12 months, and also knowing that if they are looking for a 24 – 36 month repayment cycle that they do have a fixed… Read More
Alex M
PatientFi Customer
One of the best places to finance your medical treatments. They are very helpful, reasonable, and really work with you to take that financial pressure off you at the time you need it most. They really put you first. Thank… Read More